Software Development Engineer
We are looking for a skilled Software Engineer who, along with our excellent software development team, will be responsible for working on projects that are currently being developed on by our company. Duties will include but are not limited to developing and directing software system validation and testing methods, as well as directing our software programming initiatives.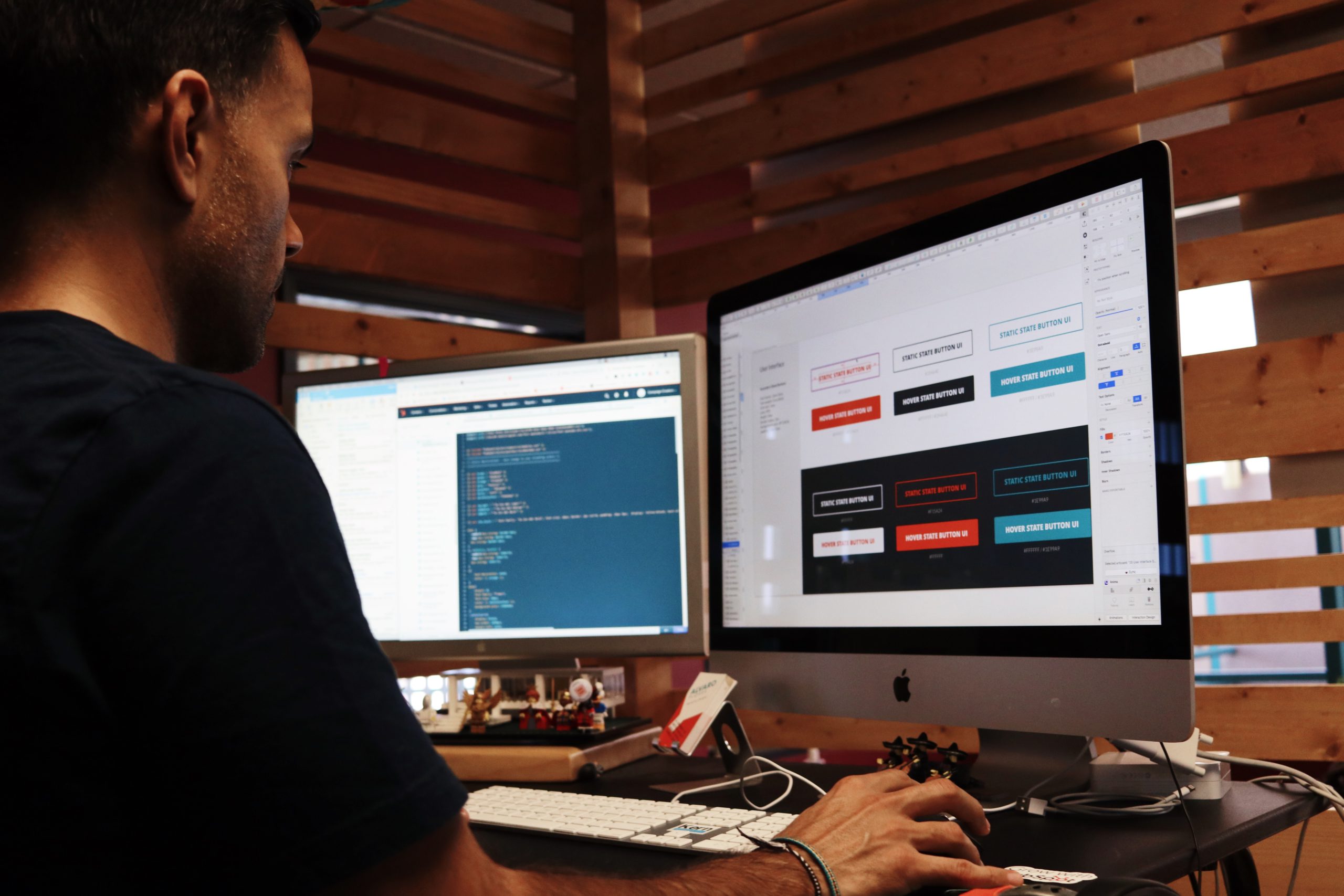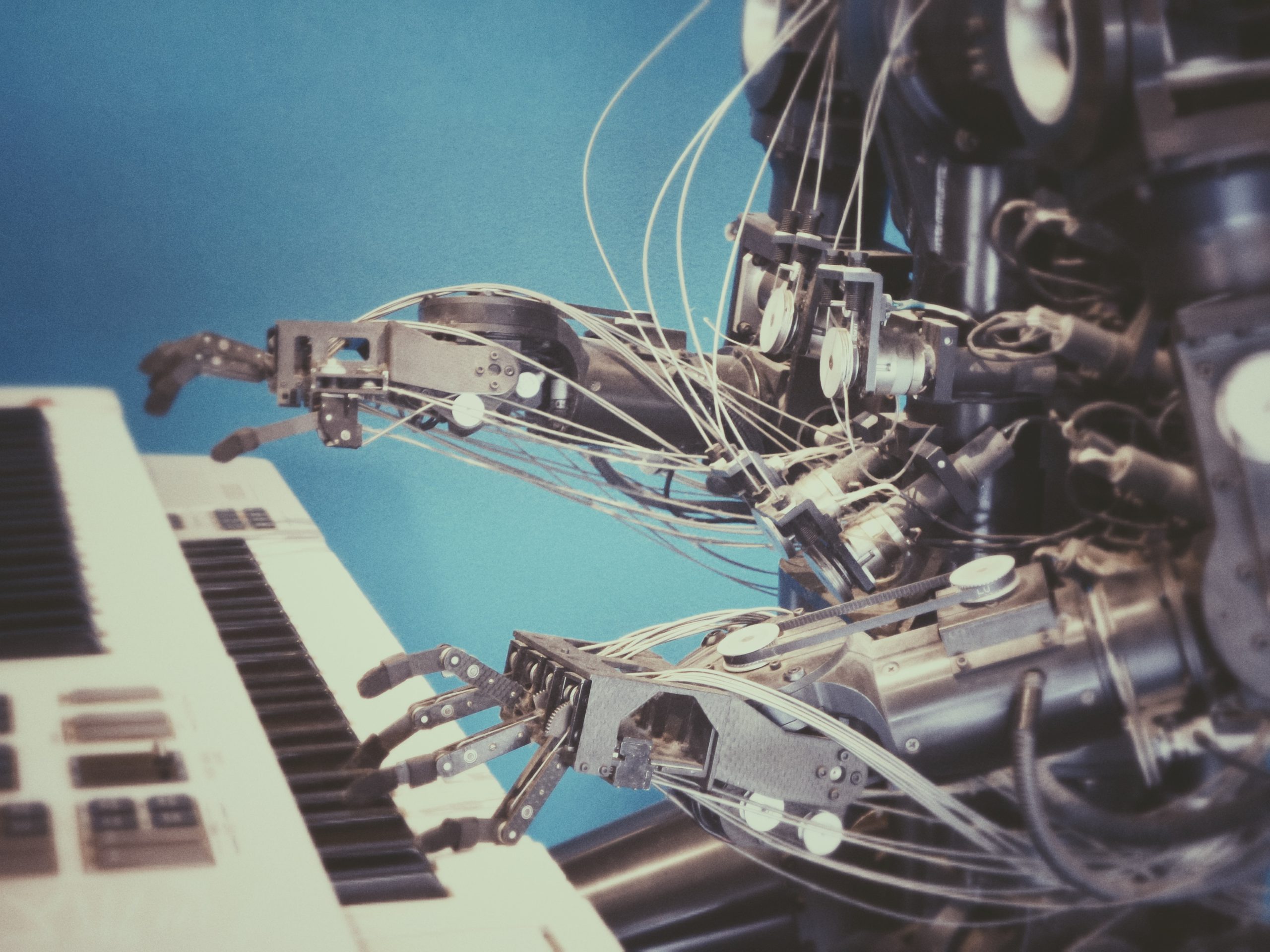 Machine Learning Engineer
Here at AITS, we are developing frameworks based on TinyML, which is a field of study in Machine Learning and Embedded Systems that explores the types of models you can run on small, low-powered devices like microcontrollers. It enables low-latency, low power and low bandwidth model inference at edge devices.
We are looking for a social media marketing expert who is responsible for combining marketing and social media management to enhance the company's social media presence, interaction with target audiences, promoting the brand's engaging content, and expanding the opportunities for increasing the revenue. Applicant should have the understanding and knowledge of each social media platform, social media marketing strategies, and how to optimize content to make it engaging on the social media channels.