We use cutting-edge technology in our solutions to bring power of machine learning (ML) to the power-constrained domain of embedded devices.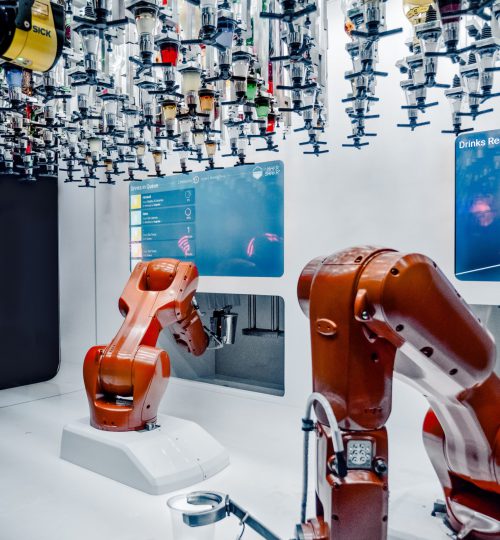 With IIoT, industrial companies can digitize processes, transform business models, and improve performance and productivity, while decreasing waste.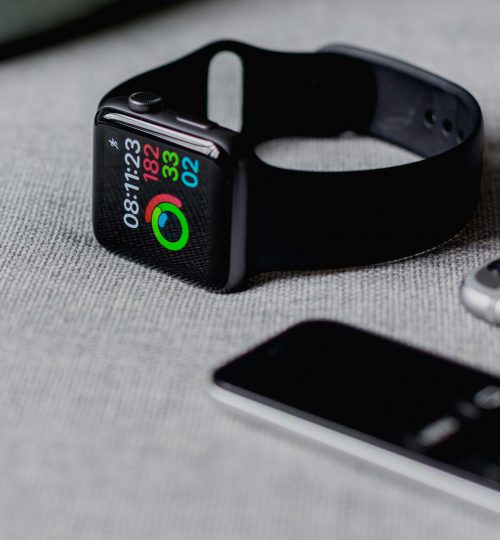 Data collected from IoT devices can help physicians identify the best treatment process for patients and reach the expected outcomes.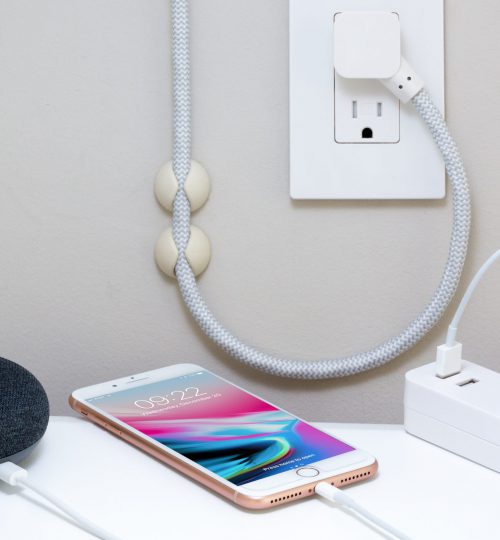 Internet-connected devices to enable the remote monitoring and management of appliances and systems, such as lighting and heating.