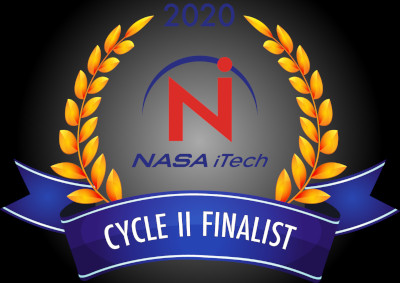 on-Device AI Software for the world for EDGE and IoT devices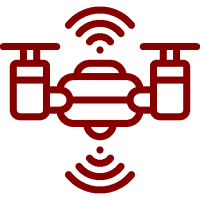 Embedding Intelligence into sensors
Our world is full of boards with sensors collecting data. Convert them into intelligence devices using AITS platform cainvas.
Reduce Dependence on Cloud
Let AI models use the data to act and alert responsively with or without connectivity.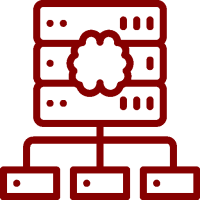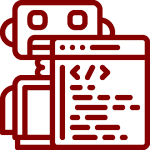 Use cainvas toolset including edge compiler to build a high-performance app to run on boards under $5.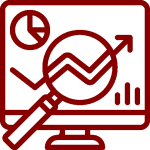 Download and deploy app and monitor with or without cloud.